Web Development Mentorship
This is a 3 - 6 month mentorship in web development for select individuals where you will learn the fundamentals of web development and other aspects of building modern applications and websites. Along with the technical skillsets covered, you'll also become familiar with common tools and resources used by designers and developers. Each mentorship is highly personalized and in a 1:1 setting.
There are no costs associated with this mentorship.
Format
Virtual Zoom sessions, Slack, and email. Meet weekly via Zoom.
What you'll learn
Fundamentals of web development
Cloud computing basics
Working with APIs
Introduction to relational databases
Workplace dynamics and collaborating with peers
Resume and portfolio building
What you'll walk away with
Obtain skillsets relevant to web development job opportunities
Networking and collaboration opportunities with other developers
Continued mentorship beyond the scope of the program
Who should apply?
We're seeking individuals interested in pursuing a career in web / software development who have financial or other relevant challenges impeding their ability to pursue education or career aspirations.
Who you'll work with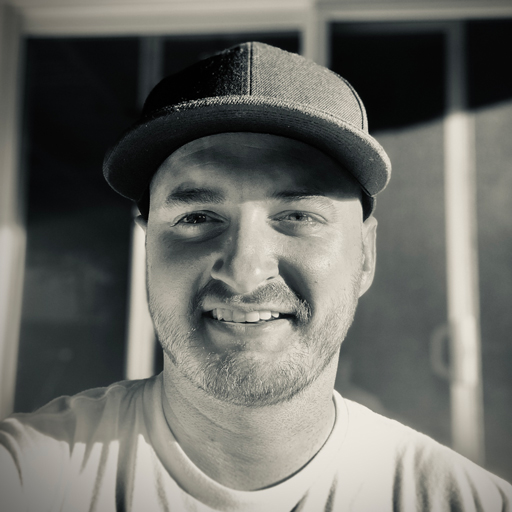 Auden Hinton
20 years of full-stack web development & design experience
See profile »
How to apply
To apply, send us an email at mentorships@net15.com with a brief description of yourself, any relevant links, your work experience, and what you would like to get out of this mentorship.